Through our research, we developed a ground-breaking, patent pending complex, Phyto-Molecular Skin Science. This newly developed system includes an exclusive and powerful formula, paired with a unique liposome encapsulation. This delivery system allows deeper and faster penetration of the formula into the skin. The powerful ingredients; whole-plant rose extract - Rhododendron Ferrugineum, Myrothanmus Flabellifolia - the "Resurrection Plant," and whole-plant hemp extract take a holistic approach to skin care. This combination is locked in for a slow-release effect long after application. 
All of our skin care products undergo rigorous third-party testing, including dermatologist testing and are allergy approved before they make it to your skin. The target delivery system, paired with our plant-based ingredients completes the symmetry between technology and our planet. Thus fulfilling our mission to provide our customers a skincare line that they can trust in seeing and feeling the beautiful benefits.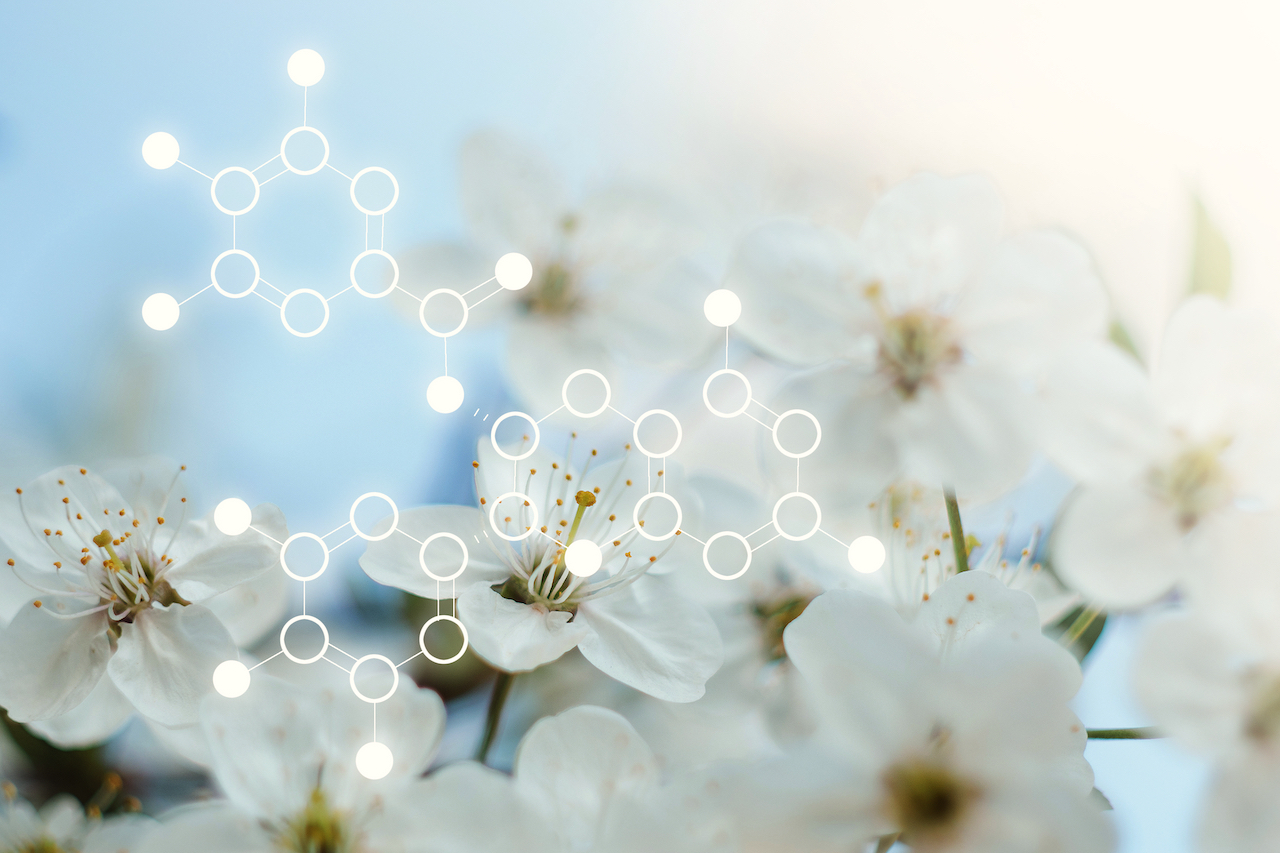 Soothe
Our patent pending formula has been shown to promote increased hydration, oil control, and ultimate skin soothing effect.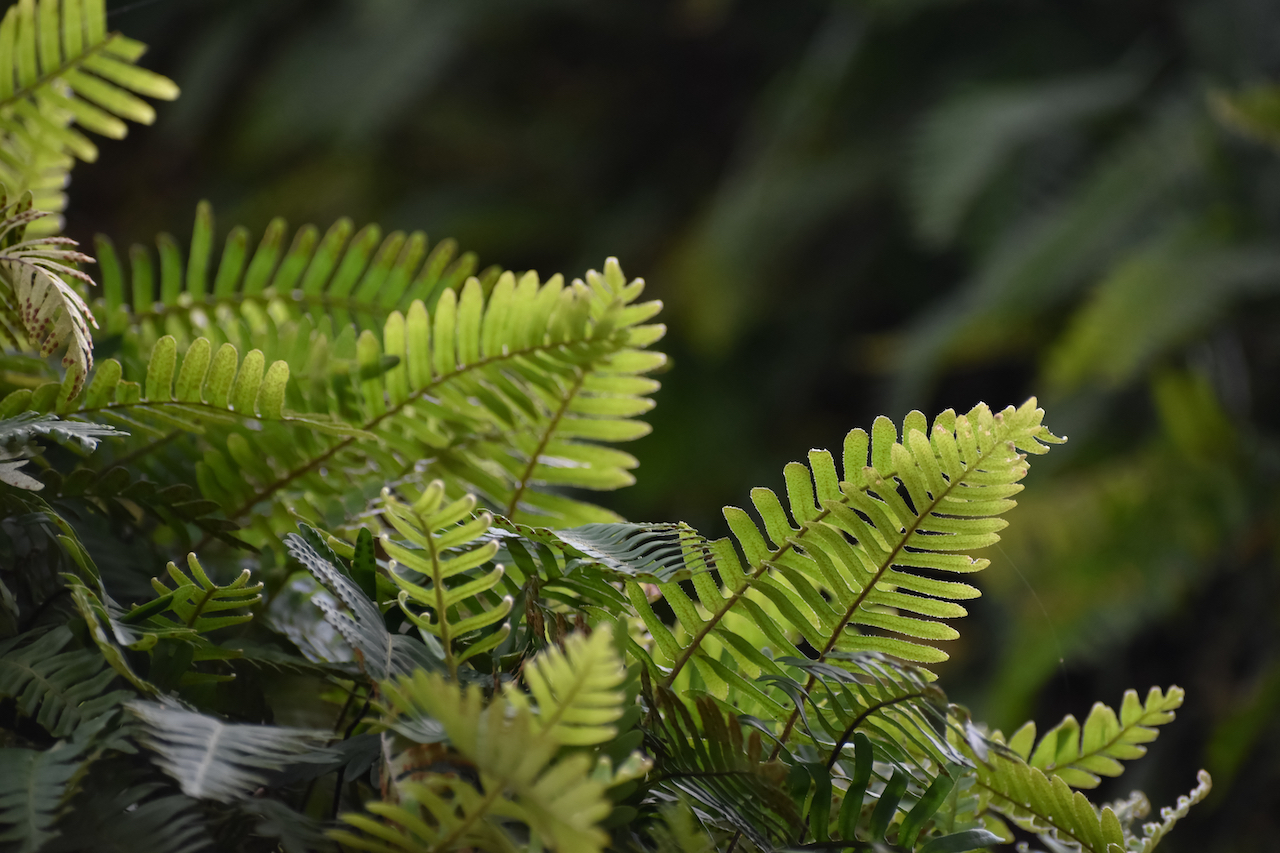 Hydrate
Myrothanmus Flabellifolia: "The Resurrection Plant." A fascinating plant that thrives in the desert under extreme dryness, high temperatures and relentless UV radiation. This translates to increased appearance in skin's smoothness, elasticity, hydration, and brightening effect.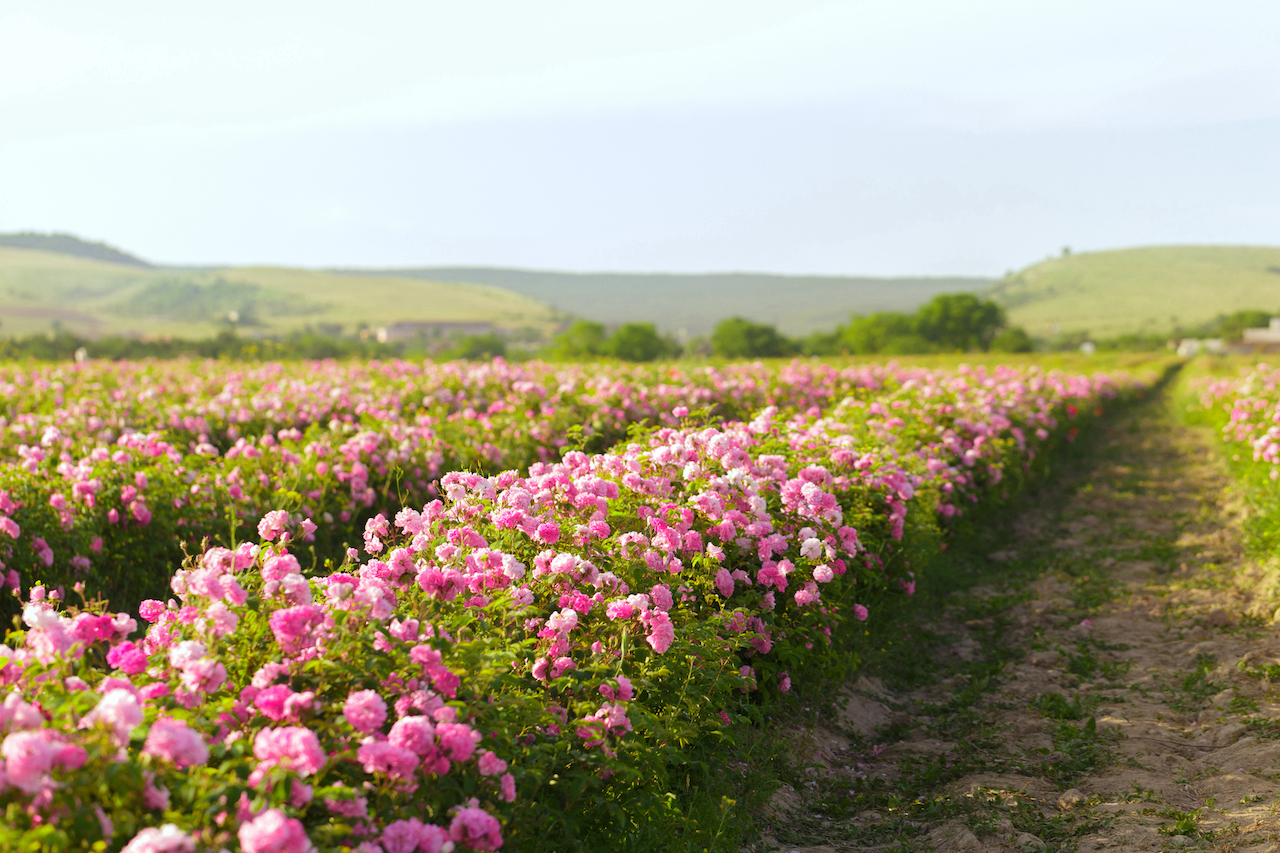 Protect
Rhododendron Ferrugineum: Found in high altitudes in the Swiss Alps, this plant has developed the ability to protect itself against dehydration, radicals and pathogens. It exhibits benefits including anti-oxidation properties, and offers barrier protection for your skin resulting in skin's radiance, resilience, and hydration.
"As a double board-certified dermatologist, I am acutely aware of the need for scientifically-based skincare. My patients trust my advice and therefore I must be certain that the quality of skincare I am offering them meets my standards. It is not only important to me that the products be dermatology-tested, but they must also have proven results. I want to assure my patients that the products I am offering them will yield the best possible outcomes. Whether my patients have medical issues such as psoriasis, eczema or rosacea, or they are simply asking me for excellence in combating the effects of aging, I want to offer them the best dermatology-tested products on the market. 
Audrose is an all-natural line of paraben and paraffin-free products that I find extremely well-tolerated, especially in the sensitive and inflammatory patient. My facial psoriasis patients saw proven results in as little as two weeks when using the Audrose Activator and Audrose Serum Concentrate. 
I believe the potent botanical active ingredients in the Audrose Activator and the Audrose Serum Concentrate combine to create a synergistic anti-inflammatory and anti-oxidative effective within the skin cells. When patients used both these products together, the effects were extremely potent and very fast-acting. Due to the fact that patients can quickly see results, they are influenced to continue to use the products for long term.  
I offer many lasers, devices, and injectables in my office to my aesthetic patients. Post-procedurally, my patients enjoy the benefits of the Audrose products when applied in-office. It decreases the inflammation caused by these procedures within minutes of application. The Audrose Activator and Serum Concentrate can be used by the patients at home for continued anti-inflammatory benefits, as well as for neo-collagenesis to promote better outcomes post-procedure, even in the most sensitive of patients. 
Audrose has raised the bar in skin health by using dermatology-tested superior botanical ingredients. If you are looking to elevate the level of your skin, while maintaining a gentle, natural approach, Audrose Beauty has you covered." 
-Dr. Ellen Turner, MD