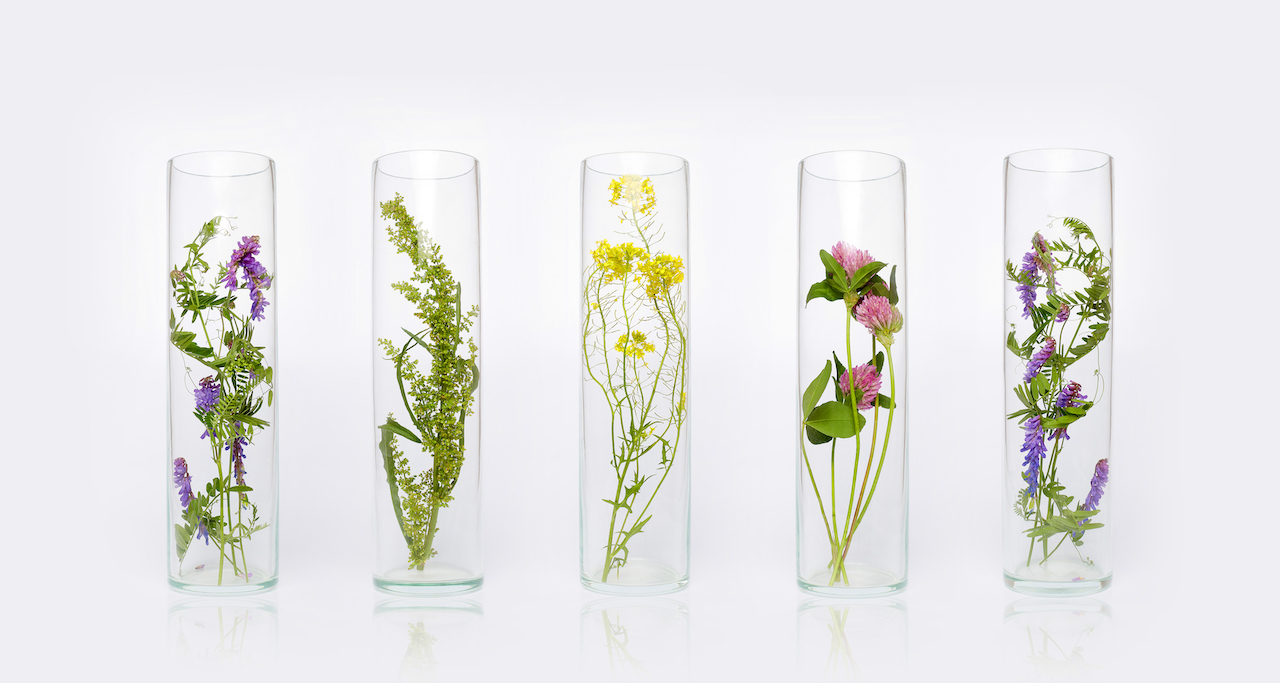 "Our mission was to thoughtfully create a skin care line from the inside out. Our priority was to create a formula from botanical ingredients using sustainable practices and the highest quality resources, research, and science."
Our journey in developing Audrose led us to the crucial question of how to balance the benefits of nature with those of science.  
In crafting these formulas, we realized the answer required finding the perfect balance between the two. For over two years, we worked alongside some of the most outstanding chemists and beauty experts from around the globe to cultivate the perfect balance between nature and science. Through our search, Phyto-Molecular Skin Science was born. This patent pending formula pairs hemp-derived extract with powerful botanicals and plant-derived antioxidants. It then emulsifies the ingredients and encapsulates them into a system designed to penetrate the powerful formula faster, and deeper into the skin. The system locks the ingredients in for a slow-release of the highly concentrated key ingredients. All ingredients were chosen for their influence on improving the appearance of skin.  
Responsibly sourced, brilliantly applied. We are committed to providing formulas that deliver unparalleled results. We will continue to hold all Audrose formulations to the high quality and efficacy standards. We are committed to upholding & respecting our global resources with the ever-evolving advances in scientific technologies. The ambition of our products is to transform the look of your skin, offering intrinsic and extrinsic benefits that are both seen and felt. We firmly believe in upholding the integrity of responsibly-sourced ingredients. Our products are actively subjected to rigorous testing and quality standards to ensure the safety of all formulations for our intended consumers. We support and advocate sustainable farming practices from around the world.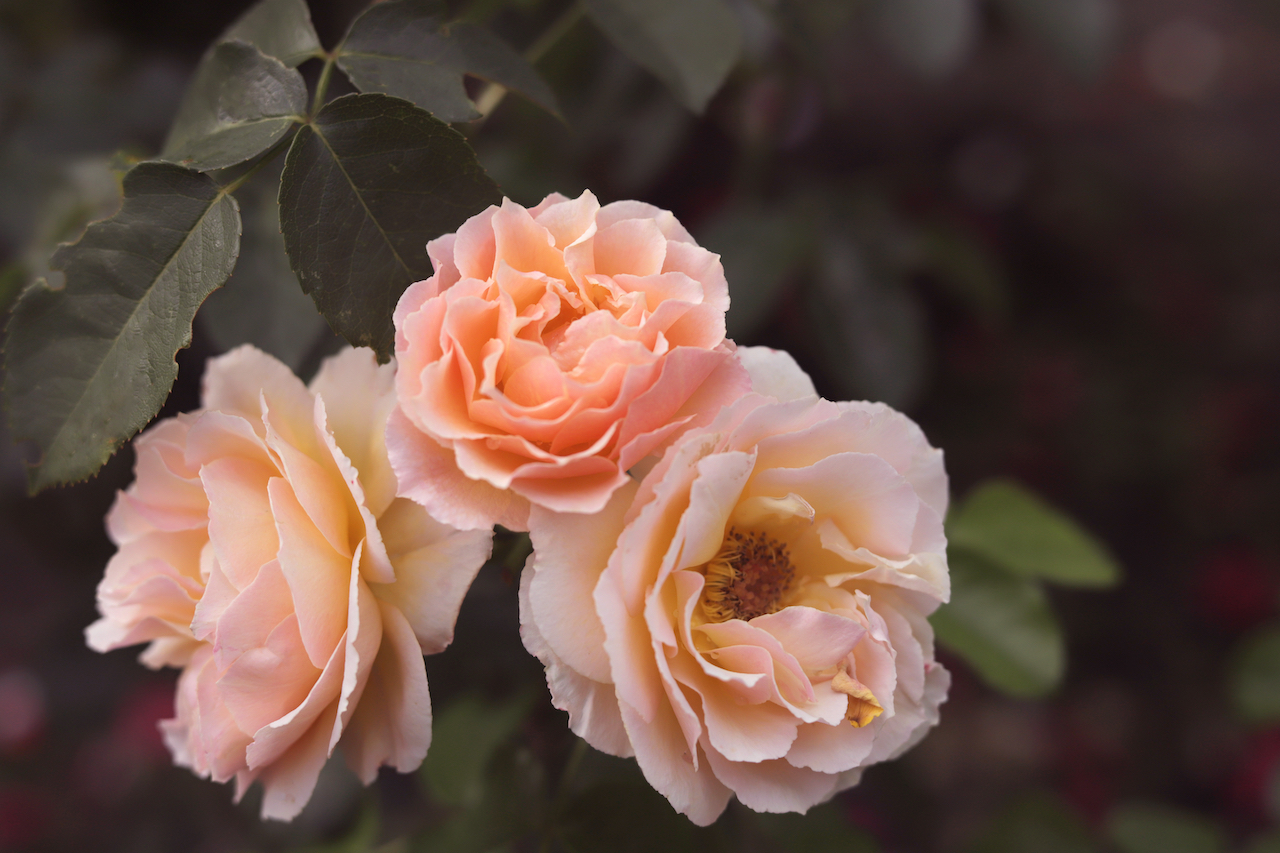 Behind the Name
The rose is a symbol of universal beauty. A rose will show strength from its roots, it protects itself with its thorns, and intrigues us all with its elegant allure. We each imagine our own version of beauty when we think of a rose. This is why we chose the name Audrose™. To celebrate the strength and beauty within us all. Our formulas were designed with this sentiment in mind. To provide strength, protection, and ultimately healthy skin in your own unique way. This is our tribute to you.