Responsible beauty begins from within.

Audrose is committed to helping individuals with sensitive skin by using sustainably sourced botanical ingredients and combining them with patented Phyto-molecular Skin Science™️. This unique combination helps soothe and provides lasting hydration that penetrates deeply into the skin. Our commitment to delivering custom skincare marks with transparency evident in our formulation and production practices.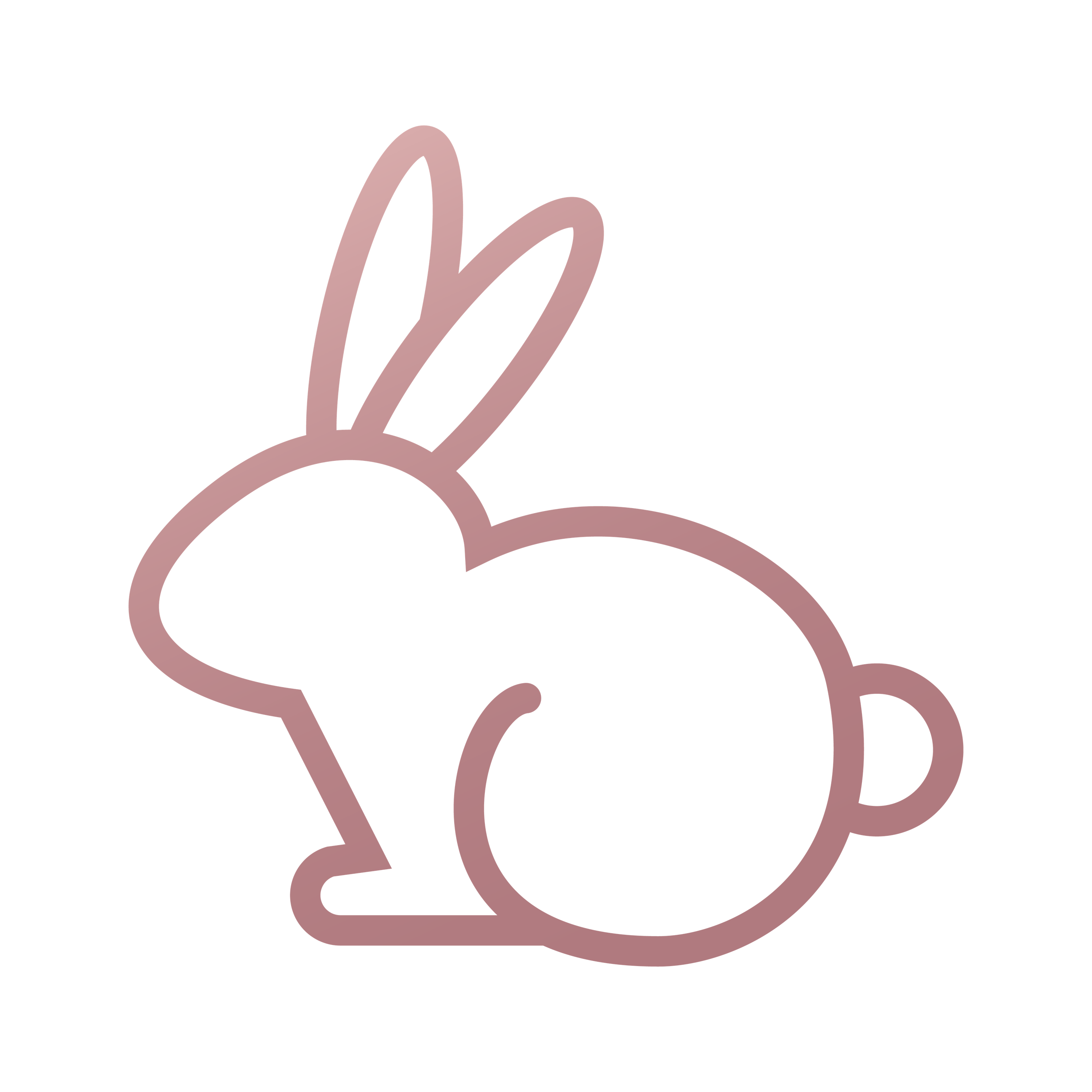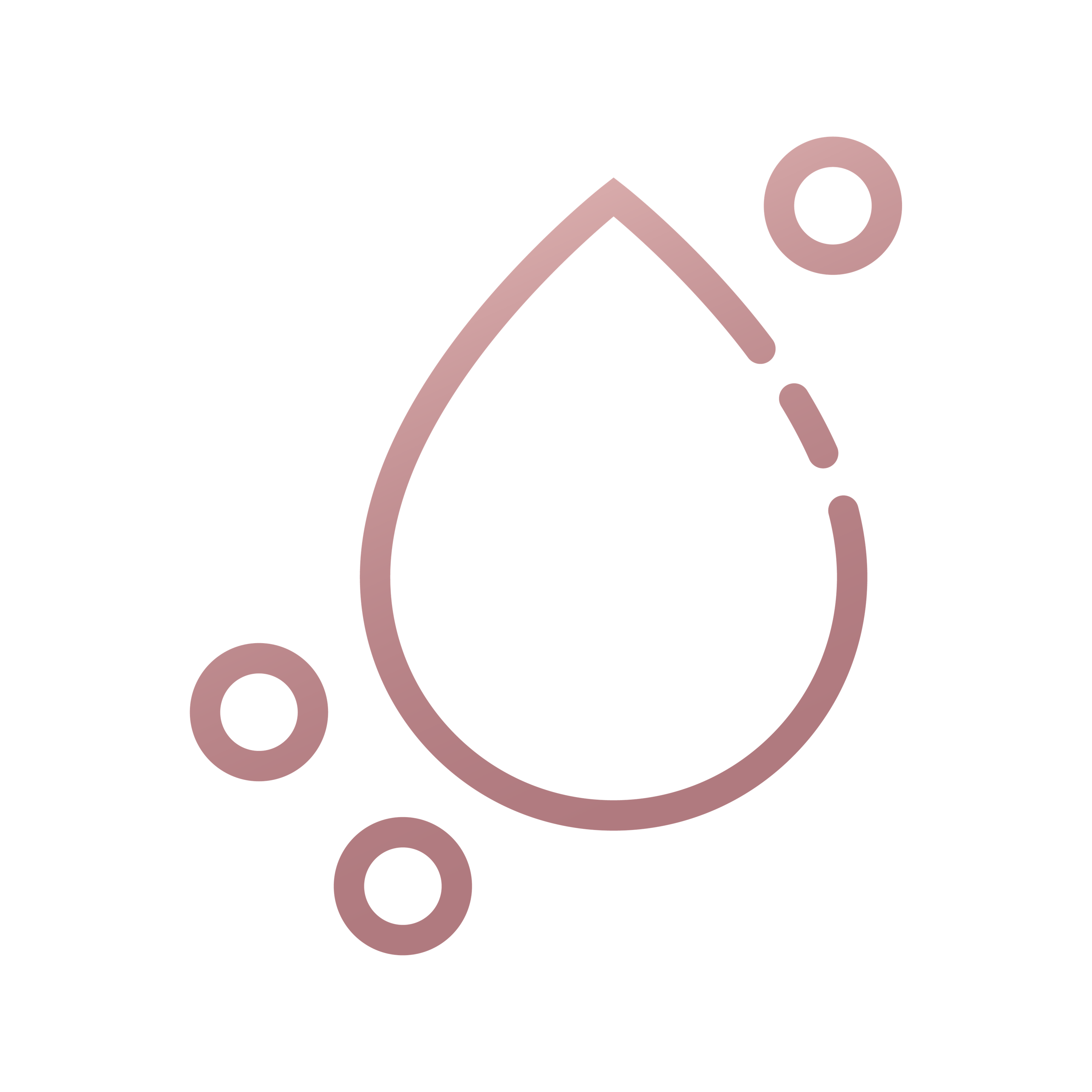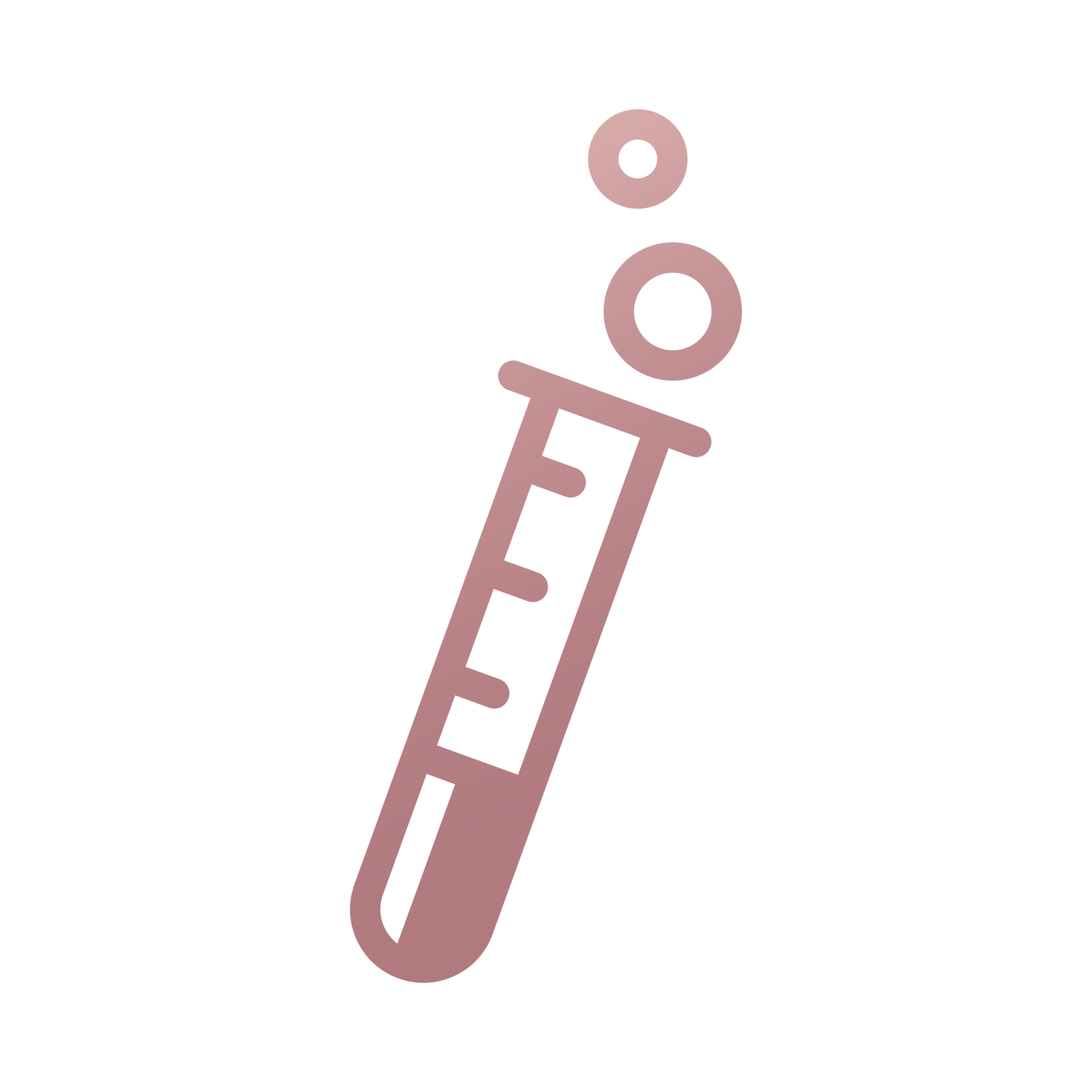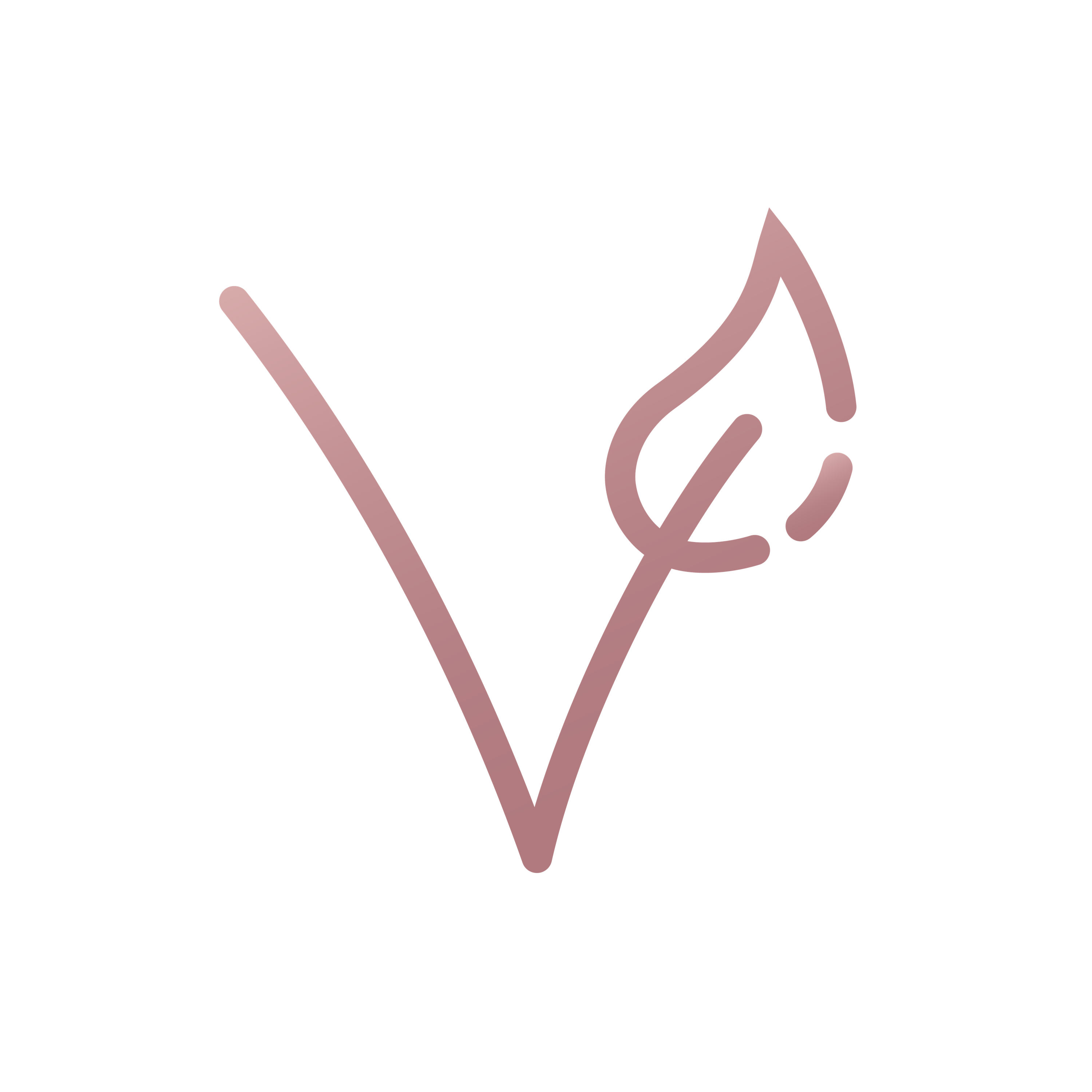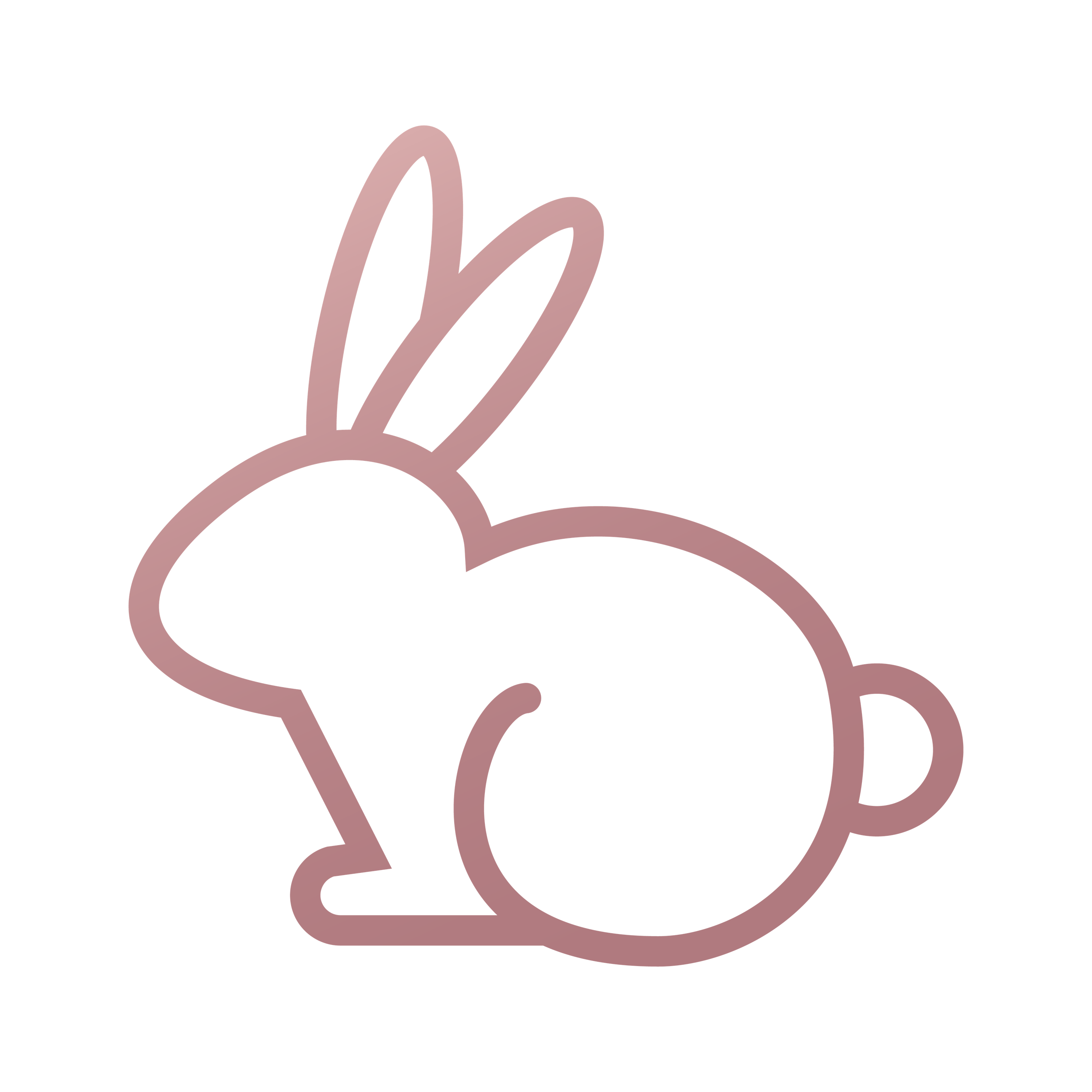 ---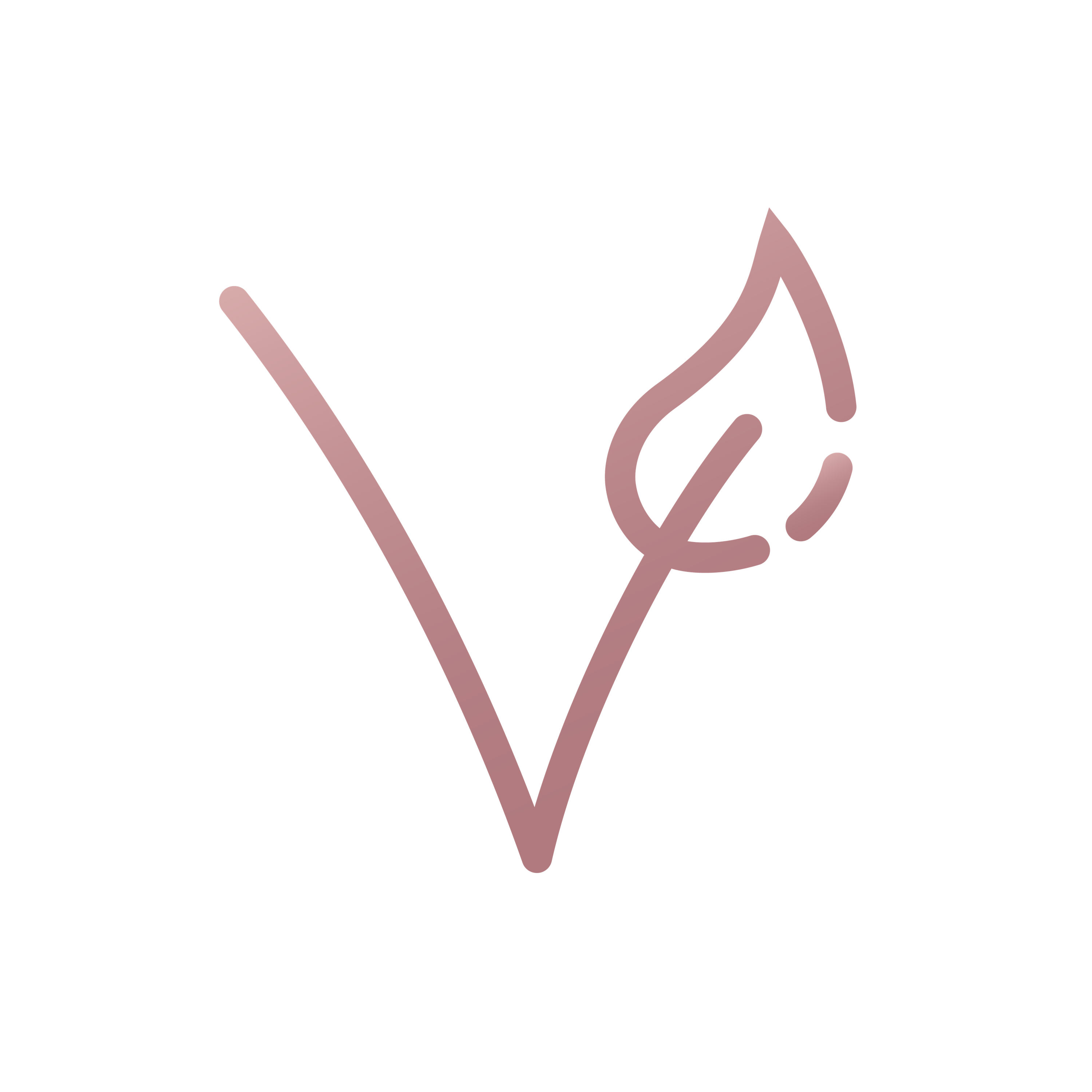 ---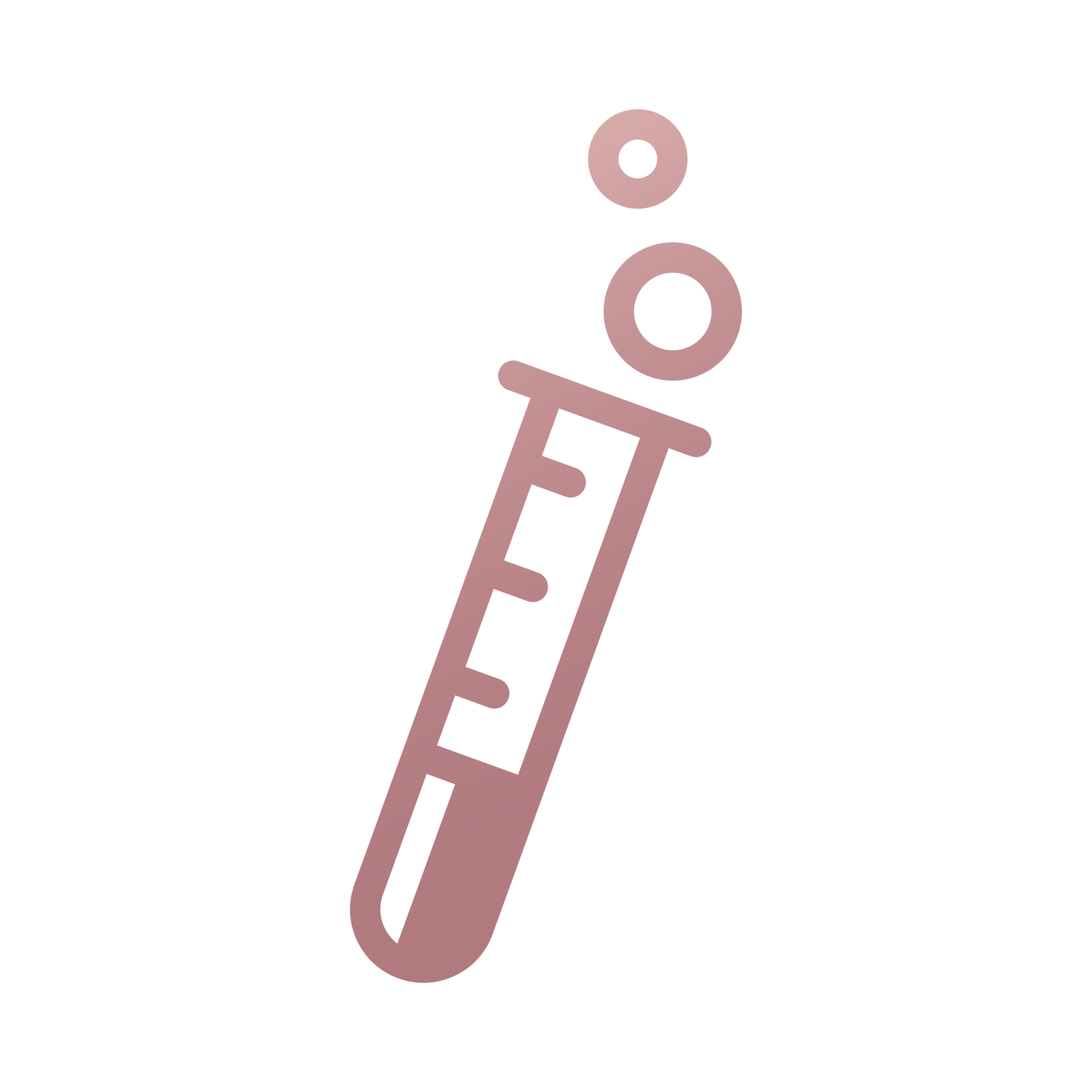 ---
---
---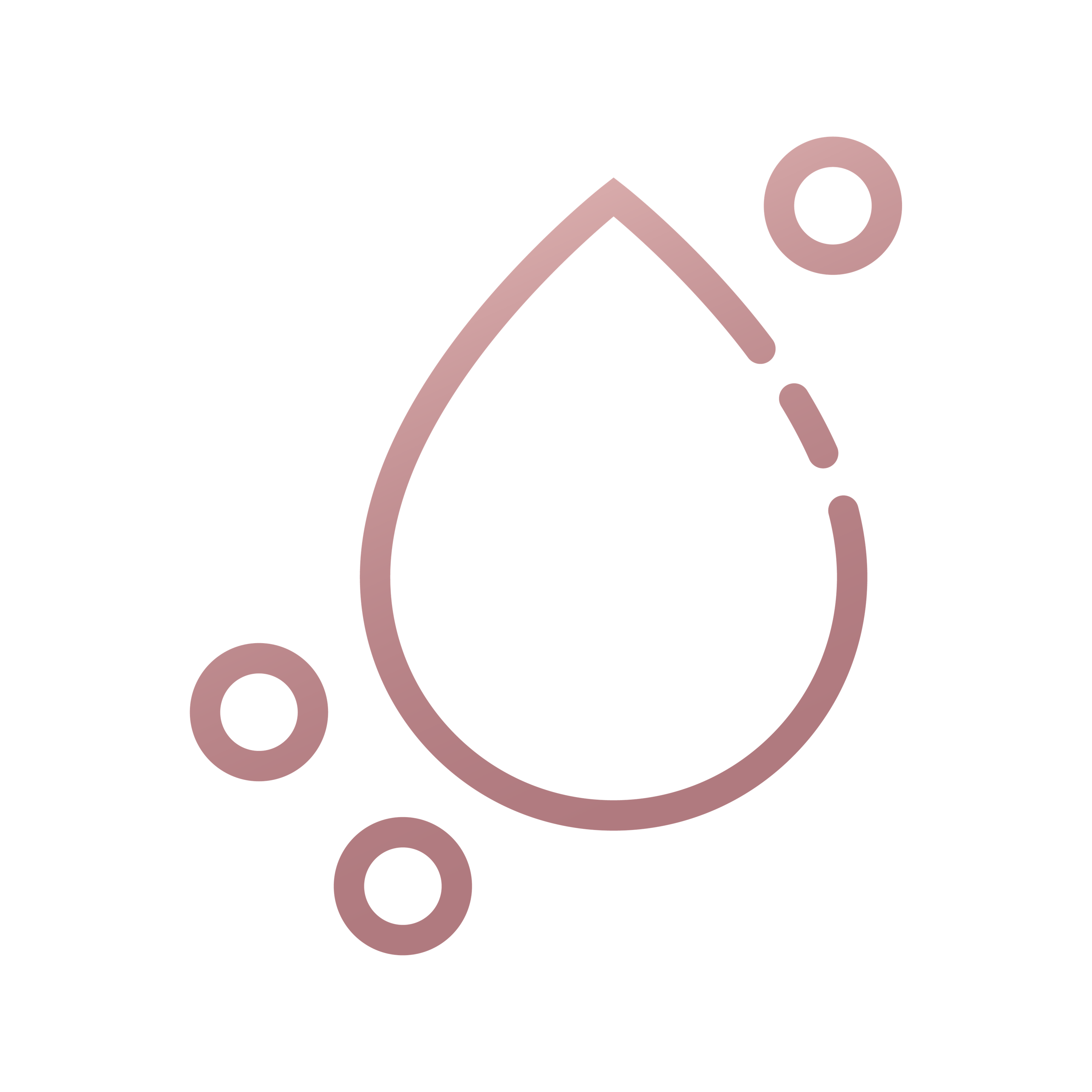 ---
Phyto-Molecular Skin Science™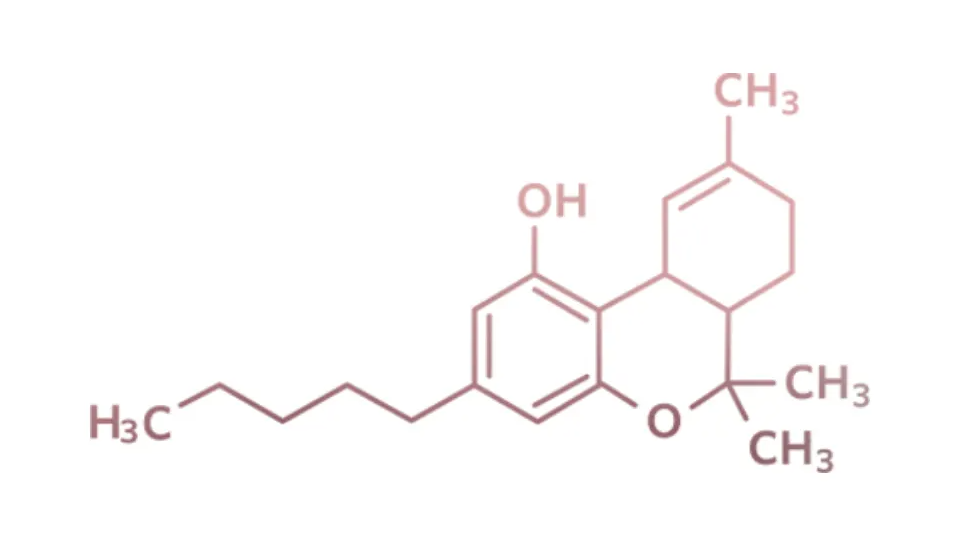 Our Phyto-Molecular Skin Science™ identifies the delicate balance between science and nature. This patented formula paired with a unique delivery system allows deeper and faster penetration into the skin. A slow-release system keeps these concentrated ingredients locked in, giving them time to reach their full efficacy. This unique process allows skin to remain hydrated, and look radiant, smooth and plumped from the inside out.
Phyto-Molecular Skin Science™

Unlock your skin's full potential with our transformative formula, Phyto-Molecular Skin Science™. Our patented formula, which delicately combines science and nature, delivers potent bioactive ingredients deep into the skin using a unique delivery system. Our slow-release mechanism ensures maximum efficacy, resulting in a smooth, plumped complexion that's fortified from the inside out. Experience hydrated, soothed and protected skin that glows with radiance from within. Trust us for an unrivaled skincare experience.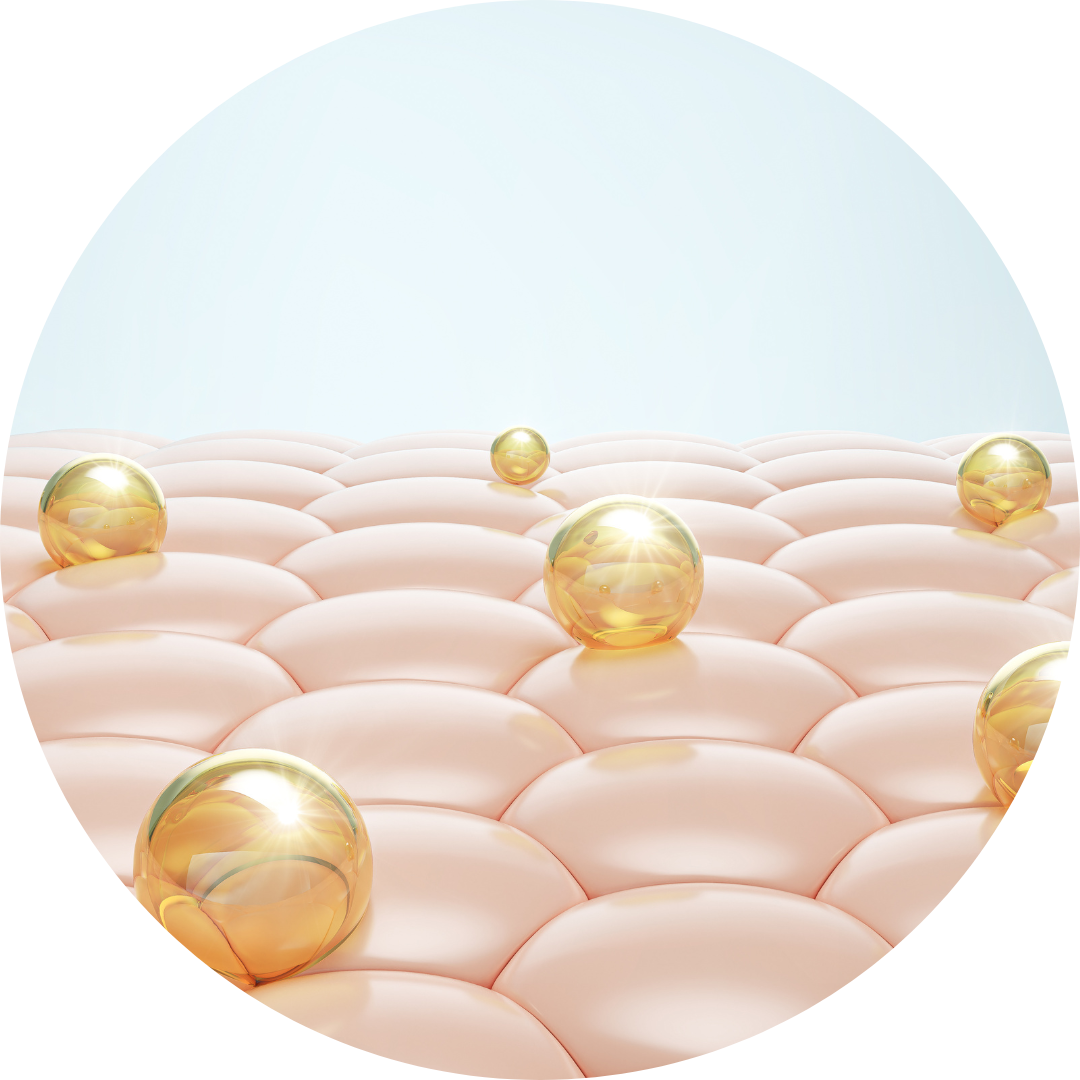 Our mission was to thoughtfully create a skincare line from the inside out. Our priority was to create a formula from botanical ingredients using sustainable practices and the highest quality resources, research, and science.